What Continuiti Interim HR Professionals Are Saying About Continuiti...
When I leave my current contracting assignment of 2 and 1/2 years to pursue a permanent position, I feel as though I am not leaving one, but two employers. And I consider Continuiti to be the best employer I have had – you treat your employees so well, I have to remind myself that you are an interim contract group.
Your staff was always available to answer questions. You even conducted an annual performance review with your client, and provided me with feedback to let me know how I was doing. Your benefits and perks are the best of any contracting agency I have dealt with.
You have intangible qualities that distinguish your firm from the rest of the contracting industry. You are exceptionally professional. You know your clients and employees inside and out. You are on the "pulse" of your business. Most importantly, you are wonderfully warm and friendly people who understand a personal touch.
It was a pleasure doing business with you. I would not hesitate to use your firm or come back and work through you. Good luck with your business.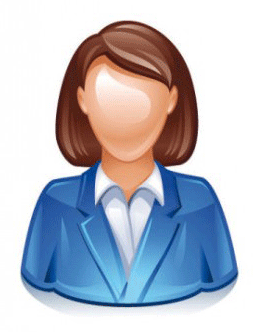 Cathy Dorusak Interim Compensation Professional
I must say that my experience working with you has been fantastic!!! Not only have you taken the time to speak with me about my career, you listened. And that scores major points with me. Also you have worked faster than anyone I know to get me out there interviewing. I can not thank you enough! I only hope that the position with (Fortune 200 Company) goes permanent. They are a good group of people and I feel that the growth potential and opportunity is there.
Again, thank you for everything!!!!
Speak with you soon!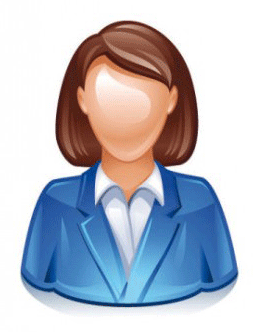 Sheryl Gelman Corporate Recruiter
It's my last day today and I wanted to say thanks to all of you at Continuiti. Working with you and your company has been a great experience, and I will recommend you highly in the future to clients and other contractors. As you know, this was my first assignment as a contractor and you made things very easy and your level of professionalism as an organization was impressive. Best wishes for continued success and if I can help with anything at all in the future, please let me know, thanks!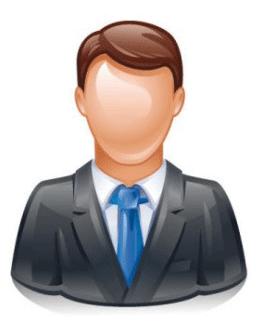 Rich Moss Interim IT Recruiter
Thanks for all your help! You have always been very responsive to all my requests and questions. The whole team at Continuiti was great during my time at Novartis. Please keep me in mind for other opportunities as I wouldn't hesitate working with you again.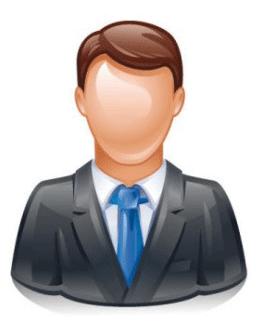 Frank Finch Interim HRIS Professional
The recruiters at Continuiti have been great. They kept me informed, never tried to cover anything up, and I appreciate their professionalism. It's a very different experience to work for a company and never physically meet anybody. It has been a GREAT learning experience.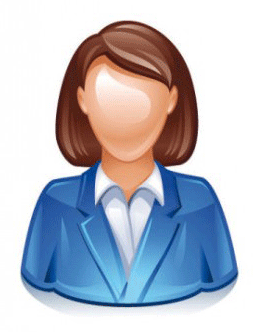 Tashana D. Hudspeth, MHRM Interim Generalist
You folks just get it, and always find a way to go above and beyond.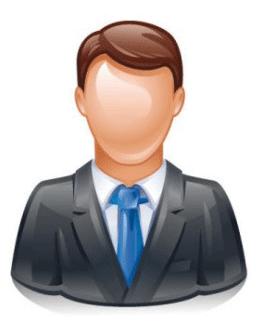 Mike La Mattina Interim Financial Services Recruiter