About Continuiti National HR & Administrative Office Staffing
Do one thing, and do it well.
Since 2003, Continuiti has focused on what we do best: providing national, direct placement, interim HR staffing and administrative office job opportunities. As one of the most trusted HR and administrative staffing agencies nationwide, we're consistently going above and beyond to help both clients and candidates meet their goals. We have skilled HR and administrative recruitment experts determined to exceed your expectations of what direct HR and administrative placements, temporary and interim HR and administrative placement agencies should be. We're a company created by industry experts, just for HR organizations and professionals in need of HR and administrative office staffing solutions.
By doing the right things – like getting "fit" right the first time, balancing candidates' interests with clients', and offering fair, transparent pricing – we deliver great results, every day.
And that helps us sleep better, every night.
If you're looking for a pharmaceutical rep or an IT job, we're not the right choice for you. But if you need HR or administrative help or an HR or administrative opportunity, anywhere in the nation, just give us a call.
We can help you sleep better, too.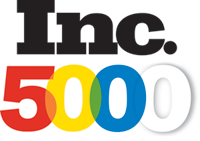 Exclusively placing HR & Administrative Professionals, all day, every day, since 2003.
In the contract space – it's about a sense of urgency and getting the specific experience that I need when hiring – I don't have the time for training and ramp up – I need an expert to walk in on day one.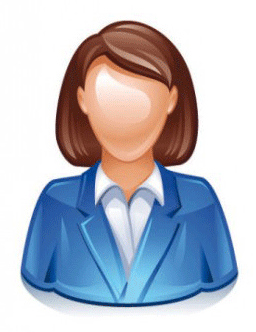 Laurie Lawsky Director of Talent Acquisition
I particularly enjoy working with Continuiti because they are very consultative in their approach and consistently deliver Contract HR Professionals with the precise type of skills and experience I need. For example, the Contract recruiter that we most recently hired through Continuiti picked up our process quickly and has gained the complete confidence of the line. I am always impressed with the caliber of candidate they produce.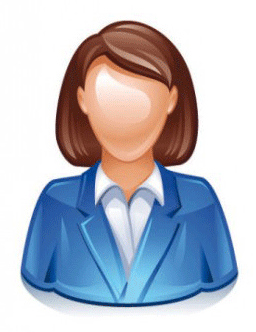 Vice President, HR Novo Nordisk Pharmaceuticals, Inc.
Due to an acquisition, I urgently needed contract recruiters in 5 states. Continuiti quickly delivered top notch, local candidates for our Texas, California, Illinois, Virginia and New Jersey offices within my budgetary constraints. The quality of their candidates and speed of delivery is unparalleled! They are the 'voice of experience' when it comes to hiring HR Professionals.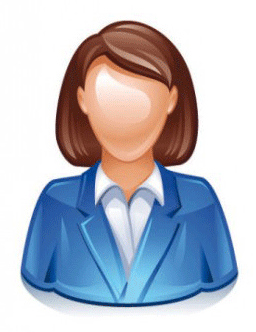 Director of Human Resources Hapag-Lloyd Container Line
We've been very pleased with the relationship we have and the work you've done for us. You and your team are very professional and quick to respond to our requests. You have fair service prices and a talented network of associates. It is also great to know that you are able to help us with recruiting needs in Canada should the need arise. Continuiti is top of head when we need interim HR professionals and consultants.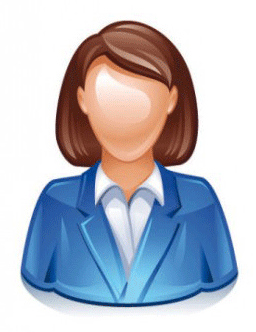 Staffing Manager Tyco International, LTD
It's my last day today and I wanted to say thanks to all of you at Continuiti. Working with you and your company has been a great experience, and I will recommend you highly in the future to clients and other contractors. As you know, this was my first assignment as a contractor and you made things very easy and your level of professionalism as an organization was impressive. Best wishes for continued success and if I can help with anything at all in the future, please let me know, thanks!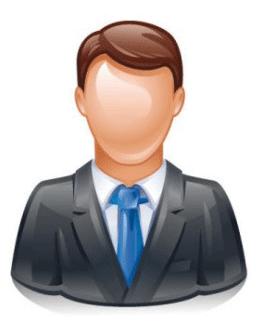 Rich Moss Interim IT Recruiter
The recruiters at Continuiti have been great. They kept me informed, never tried to cover anything up, and I appreciate their professionalism. It's a very different experience to work for a company and never physically meet anybody. It has been a GREAT learning experience.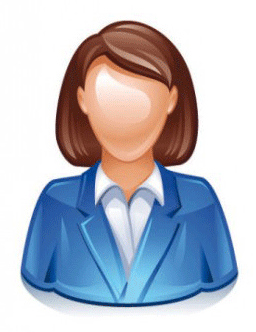 Tashana D. Hudspeth, MHRM Interim Generalist