What HR Leaders Are Saying About Continuiti...
In the contract space – it's about a sense of urgency and getting the specific experience that I need when hiring – I don't have the time for training and ramp up – I need an expert to walk in on day one. When hiring managers decide they want a team built out – we need to be able to deliver. Continuiti provides the contract recruitment capability to make that happen.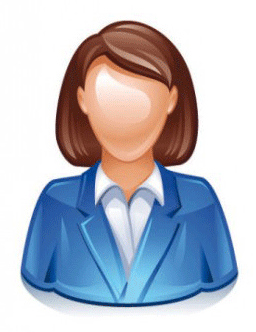 Director of Talent Acquisition Fortune 500 Retailer
We've been very pleased with the relationship we have and the work you've done for us. You and your team are very professional and quick to respond to our requests. You have fair service prices and a talented network of associates. It is also great to know that you are able to help us with recruiting needs in Canada should the need arise. Continuiti is top of head when we need interim HR professionals and consultants.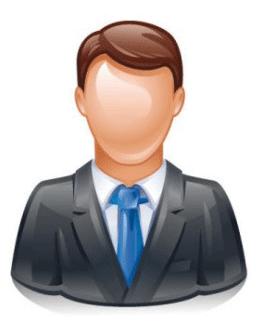 Staffing Manager Fortune 500 International Manufacturing Conglomerate
I particularly enjoy working with Continuiti because they are very consultative in their approach and consistently deliver Contract HR Professionals with the precise type of skills and experience I need. For example, the Contract recruiter that we most recently hired through Continuiti picked up our process quickly and has gained the complete confidence of the line. I am always impressed with the caliber of candidate they produce.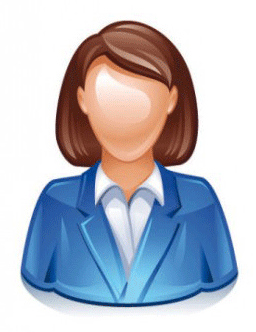 Vice President, HR Global Pharmaceutical Company
Interim human resource staffing has significant advantages over HR Outsourcing.
Due to an acquisition, I urgently needed contract recruiters in 5 states. Continuiti quickly delivered top notch, local candidates for our Texas, California, Illinois, Virginia and New Jersey offices within my budgetary constraints. The quality of their candidates and speed of delivery is unparalleled! They are the 'voice of experience' when it comes to hiring HR Professionals.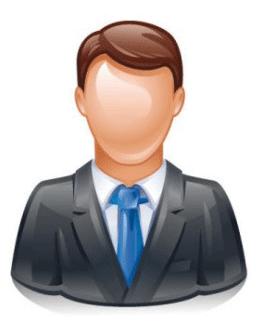 Director of Human Resources International Shipping Firm
The team at Continuiti had an immediate feel for our culture and gave us the right fit. Their approach is tried and true. They were able to find the right people without having to physically see our organization. They understood our operation and our business by asking the right questions. I was so impressed by the effort and quality of the people.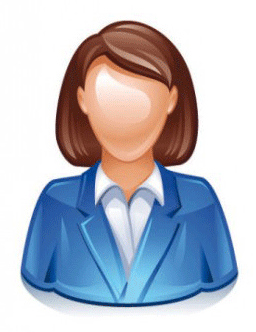 VP of Human Resources Global Manufacturing
Continuiti stands out as a specialty, boutique firm. They listen, are flexible, and are able to translate what I say into the type of person I need. They are specific and deep in HR. I have worked with Continuiti since 2004 when I was introduced to the firm. I started as a candidate and am now a client.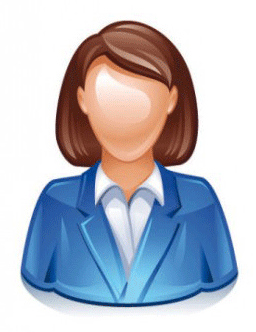 Senior VP Human Resources and Corporate Services Biopharm
The recruiters at Continuiti have been great. They kept me informed, never tried to cover anything up, and I appreciate their professionalism. It's a very different experience to work for a company and never physically meet anybody. It has been a GREAT learning experience.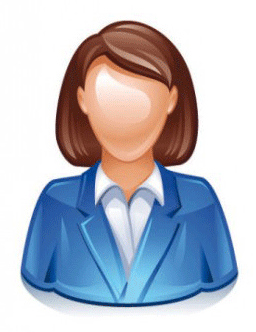 Interim Generalist
I can always rely on Regina to provide me with what I need. She is thorough and professional – and a valued business colleague.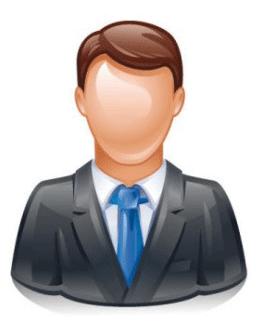 Manager, Global Staffing Global Industrial and Construction Manufacturing Company
The Human Resources generalist I just hired from Continuiti has the perfect blend of experience, skills and personality to be extremely successful in our organization. Another job well done!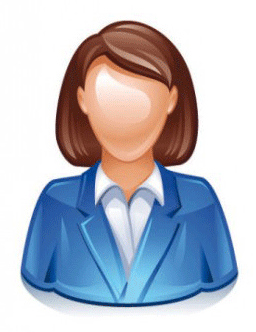 Manager HR Technology and Finance Global Luxury Accessory Brand
The partnership I have and have had with Continuiti over these past several years has helped me deliver needed HR support to my business. The candidates have each brought skills and capabilities that have nicely augmented my own team and have been a pleasure to work with. You run an excellent operation and l look forward to continuing our relationship.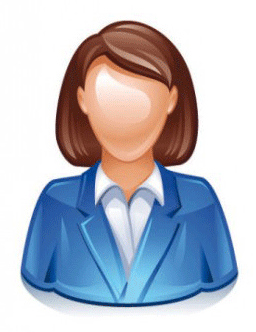 Vice President Human Resources Generic Pharmaceutical Manufacturer