Candidate Spotlight – June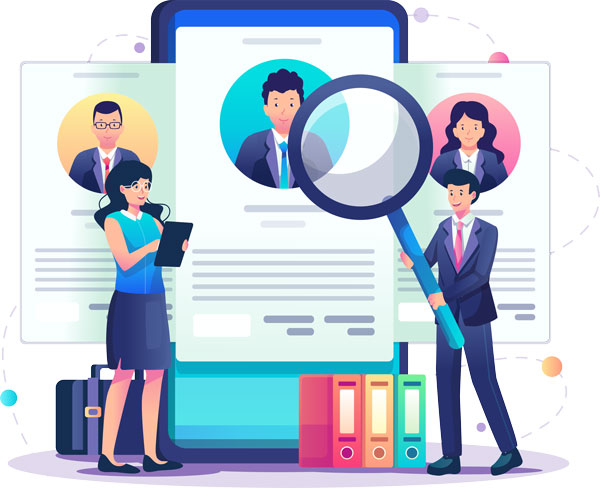 ContinuitiHR is pleased to present our
'Candidate Spotlight of the Month'
We are currently representing a candidate that may be just what you are looking for as your next Talent Acquisition in Luxury Fashion and Luxury Goods. This candidate recently relocated from NYC to Florida.
10 years of professional HR experience in the luxury fashion & luxury goods space in NYC.
In all of her HR roles she was the sole person charged with managing all aspects of talent acquisition, allowing her to leverage her knowledge of employment law as it relates to hiring practices.
Well versed in all aspects of full-cycle recruiting and possesses strong skills working with diversity searching, Boolean search, LinkedIn Recruiter, Indeed, and with myriad ATS systems.
She loves the hunt and loves to make connecting the right candidate to the right role.
She has significant experience partnering with hiring teams regarding managing expectations, thinking "outside the box" and advocating for candidates in whom she believes.
This candidate is proud of her success in placing team members who went on to great success despite not "checking every box".
She is great at seeing opportunity and potential where others may not. This allowed for significant trust to develop between this candidate and her colleagues for whom she was recruiting.
We would be happy to share this candidate's resume and salary expectation with you if you would like to learn more.
Since 2003 ContinuitiHR has been exclusively devoted to the placement of HR talent for direct hire placement and interim assignments nationally.
Our singular focus has allowed us to develop a unique understanding of the ever-changing landscape in Human Resources and what impact the right HR professional can have on your organization and reaching your business goals.
For this reason, we have gained the respect of our clients and candidates as the "go to" search firm for the full scope of positions under the HR umbrella. 
Looking for more information? Contact us talent@continuiti.com